– During summer, we have a capacity of 38 beds in dormitories equipped with duvets and pillows.
– Check-in from 4pm to 6pm. After 6pm your beds are reallocated without any news from you.
– The refuge only has 3 sockets available to charge your phone. 
Read our Flyer with all the information you need to know before going to the Refuge.

Get to the refuge (Summer)

Time: 3h30

Distance: 4.61 km

Elevation Gain: 992 m

Difficulty: Difficult
At the Tré-le-Champ car park, take the signposted path "Lac Blanc 2 h 45" which dives into the forest. After a fairly long series of
switchbacks, follow the direction of Lac Blanc at the sign. After a new series of laces, the path leads to the imposing Argentiere Aiguillette.
To continue, we will have to use the ladders fixed to the rock walls with caution; no problem, the ladders are not exposed to vacuum, only
the passage on the scale requires more attention. After this little getaway, continue the winding path until you reach a fairly massive cairn
accompanied by Tabonneaux.
Continue towards Lac Blanc. The path will pass near the Lacs des Chéserys: do not hesitate to stop there to admire the panorama of the
Mont Blanc range.
Further on, the path invites you to take a last ladder that is easier to climb than the first. A final climb in large boulders will reach the
Chalet du Lac Blanc and the lake
Climb by le Col des Montets

Time: 3h00

Distance: 10.82 km

Elevation Gain: 960 m

Vertical Drop: -958 m

Difficulty: Medium
From the parking lot at the Chalet d'Accueil de la Réserve, take the path that climbs quite steeply down the slope.
Shortly after, the path joins another path starting from Tré-le-Champ. After turning right, follow the direction of Lac Blanc, the ascent is by short laces.
A little further on, we reach a promontory overlooking the Argentière Glacier. The path continues on the grassy slope to finally lead to a flat area allowing you to admire the Mont-Blanc range. Lined with regular cairns, the path finds of Tré-le-Champ at the level of the Lacs des Chéserys.

Time: 2h30

Distance: 8.05km

Elevation Gain: 613 m

Vertical Drop: -615 m

Difficulty: Easy
First you take the lift from Les Pray to la Flègére. Once you are up there, you take the lift l'Index. At the top follow the indication « Lac
Blanc »
Prepare your access by Flégère by consulting the sites of our partner: City of Chamonix or "La compagnie du Mont Blanc"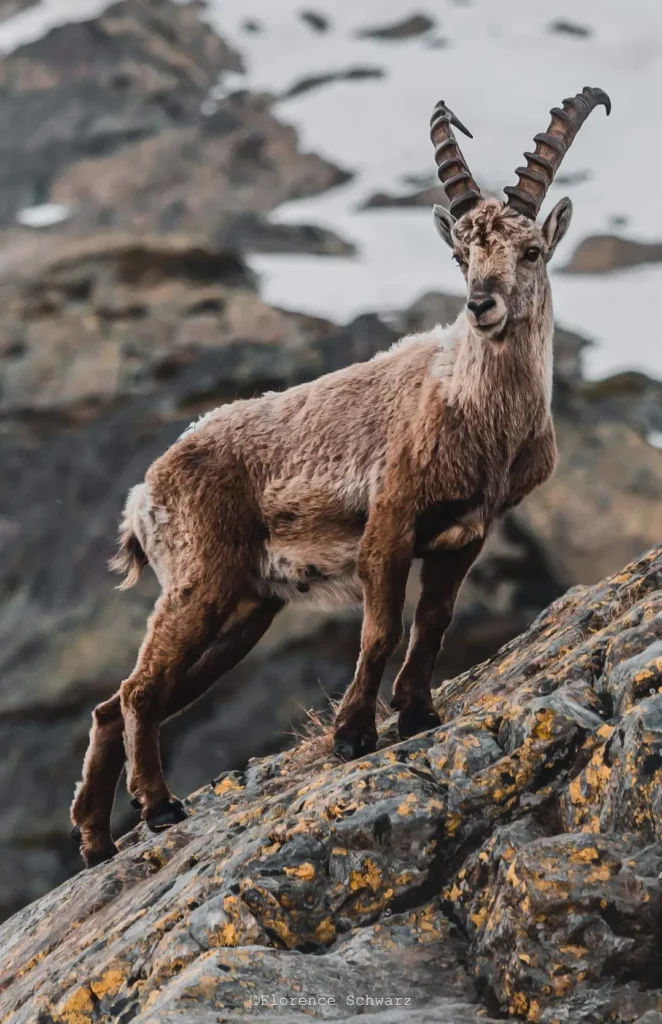 Book your stay now on our "Booking" page