From 18 March to the closing of La Flégère lift
– It's winter, so there's no running water. We melt the snow to cook and serve coffee. There's no shower, no tap water.
– A dry toilet is at your disposal
– During summer, we have a capacity of 25 beds in dormitories equipped with duvets and pillows unheated.
– Only the restaurant room is heated.

Get to the refuge (Winter)
Climb from la Flégère to the Refuge

Time: 1h00

Elevation Gain: 613 m

Difficulty: Easy
Climb from la Flégère to Col de Belvedere

Time: 3h00

Elevation Gain: 750 m

Difficulty: Easy
Climb from la Flégère to Col du Dard

Time: 3h15

Elevation Gain: 500m

Difficulty: Easy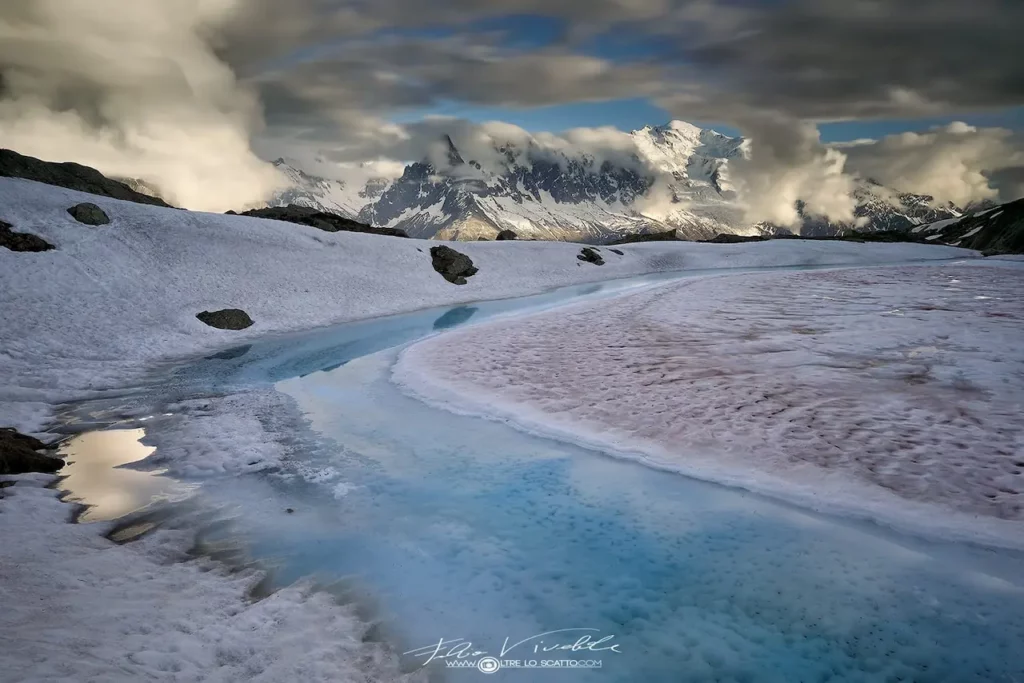 Book your stay now on our "Booking" page