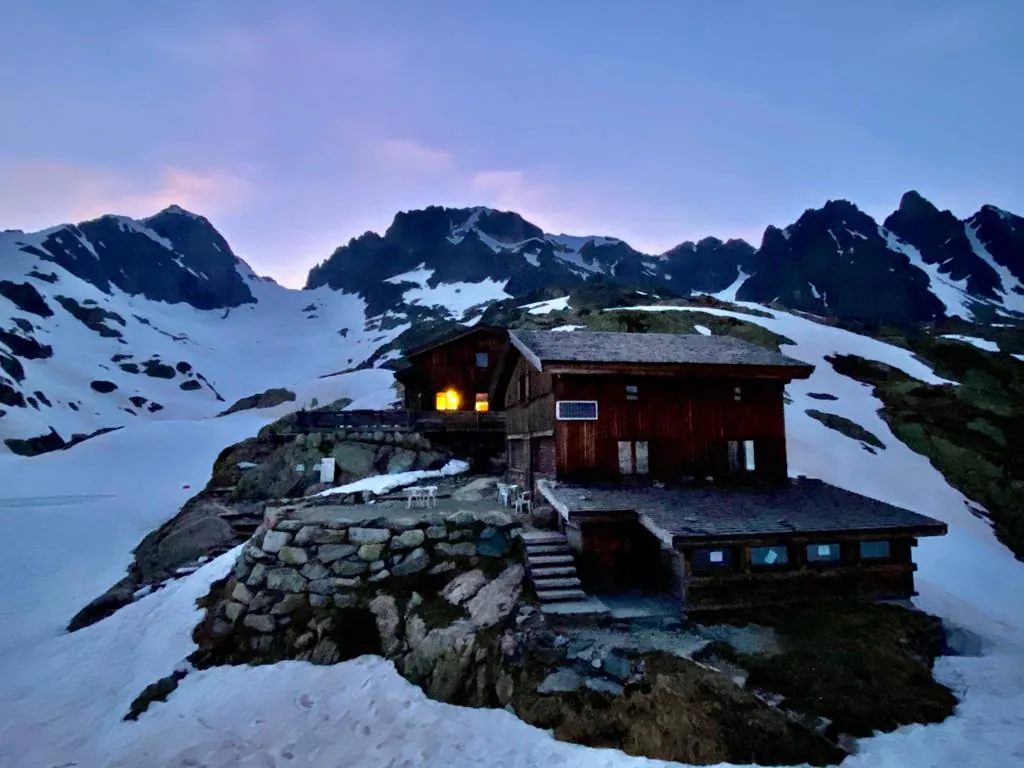 The Lac Blanc Refuge overlooks the Chamonix Valley. It is ideally located to admire one of the most beautiful mountain ranges in the world.
In the heart of the Aiguilles Rouges Nature Reserve, Le Refuge du Lac Blanc is an essential stop on the Tour du Mont Blanc.
In order to preserve this exceptional stage, guaranteeing remarkable biodiversity and landscapes, all the team at the Refuge are working to minimize its impact in order to transmit these invaluable richness to the generations of tomorrow:
– We create our own energy using solar pans and with the water's lac, electricity is limited (bring your own light)
– Water comes from melting snow, it is non drinkable and limited. To limite our environmental impact, showers are not free
Lac Blanc is one of the rare areas where nature has remained intact.
Let's be contemplative, curious, admiring but let's not forget that conservation requires rules. We make our energy from the lake, we take water from the lake, welcome and help us minimize our consumption.
Rules and responsible commitments

Rules in the Aiguilles Rouges nature reserve
– Camping
– Fire
– Picking floxers and plants
– Collecting fossils
– Motor vehicle trafic
– Dogs
– Paragliding and hand gliding
– Drones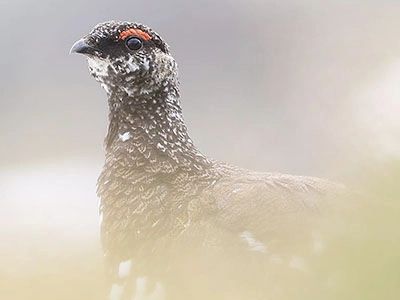 – Electricity is produced by a hydroelectric plant
– Our sheets are cleaned at Sequoya Passy, eco-responsible dry cleaning
– The waste is sorted, lowered and then managed by Chamonix Propreté
– Organic waste is composted
– The cleaning products are organic
– The oil boiler has been dismantled and since 2022 we use solar pans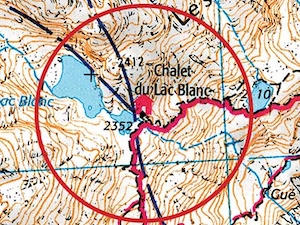 Regulation in the lake area
On a decision of SCI les CHESERYS, and in agreement with local partners, a Zone has been defined around Lac Blanc to intensify its protection. In this Zone: (in addition to the reserve regulations)
– Camping is prohibited
– Bivouac is prohibited even without tent
– Dogs are not allowed
– No swimming
– Water is not drinkable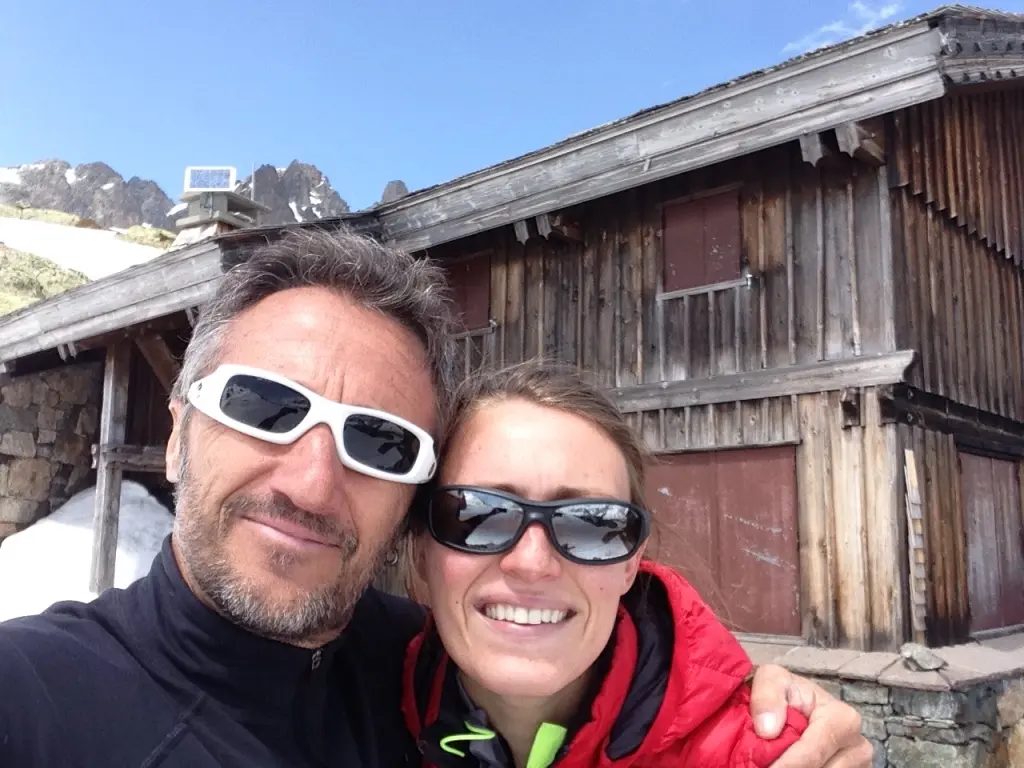 « Marion and Pascal are happy to welcome you to the refuge »
Book your stay now on our "Booking" page